DAVID MUNNELLY SOLO
NEW SOLO CD COMING IN NOVEMBER !
"Dave Munnelly takes the box to unimagined places simply by sitting down and playing"
Alex Monaghan Irish Music Magazine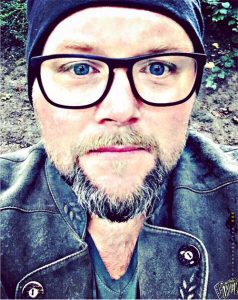 CONCEPT:
The idea for my SOLO project is in two parts…
Firstly, to promote new composition, new ideas and sounds from an Irish musician living in Europe and mixing (working) among other music types while holding the strength of his native traditional music to the fore..
The Second is to deal with the playability and in turn the stereotype image of an instrument designed mainly for the "Irish Traditional musician" Playing an writing new music because of the instrument, its limitations and its layout creates new ideas and new possibilities and because of these very issues I went a step further to get a custom instrument made for me to help create music and banishing some of them very stereotypes
CONCERT:
The Concert will focus on the musician his story from traditional upbringing to new creative ideas because of his new home and his experiences as a professional musician.